Welcome to the Kirk on Campus blog. Here you'll find news about Kirk on Campus events, Kirk Sightings (Russell Kirk's writing in the media), and reflections from our friends and allies.
Want to submit a blog post or commentary? 
Get in touch
 and tell us about your idea.
Furthering the "Permanent Things"
There is a new big man on campus, and his name is Russell Kirk. Dr. Russell Kirk has always been known at Hillsdale College as an historian and man of letters. His essay "The Problem of Tradition" is required reading in the American Heritage course every...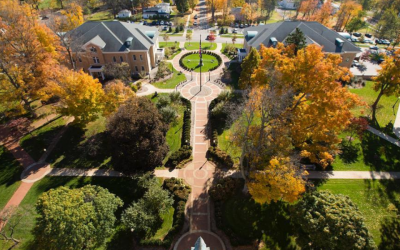 Get in Touch with Kirk on Campus
Address
P.O. Box 4
Mecosta, MI 49332