Welcome to the Kirk on Campus blog. Here you'll find news about Kirk on Campus events, Kirk Sightings (Russell Kirk's writing in the media), and reflections from our friends and allies.
Want to submit a blog post or commentary? 
Get in touch
 and tell us about your idea.
Furthering the "Permanent Things"
J. Budziszewski will deliver a lecture titled, "Natural Law: Why and So What?," on November 2, 2017, at the Cooley Law School campus in Grand Rapids, Michigan.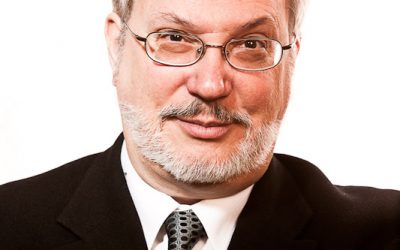 November 16, 2017 Hope College, 7 PM Jack H. Miller Center for the Musical Arts Holland, Michigan Donald Trump's election changed the American political landscape...hugely. Join Kirk on Campus for a spirited conversation about how the American conservative and...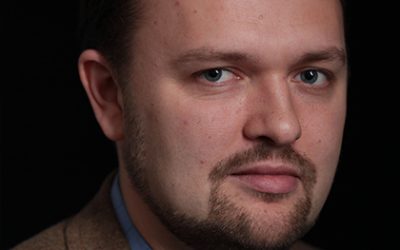 Get in Touch with Kirk on Campus
Address
P.O. Box 4
Mecosta, MI 49332