Kirk on Campus Events Shed Conservative Light on Topics of the Day
As part of its Kirk on Campus program, the Kirk Center hosted back-to-back evening discussions this spring on one of today's most contentious and challenging campus topics: are there better alternatives to Critical Race Theory and are there helpful conservative approaches to race issues in America?
From the reaction of the attendees at both events, most of whom were students, the answer was a resounding yes. Students left appreciating that conservative voices were making thoughtful arguments many had never heard on their campuses before that night.
It is the aim of all Kirk on Campus events to bring perennial ideas to bear on the most pressing issues of the time. Toward that objective, the Center invited two outstanding public intellectuals to speak: Ian Rowe of the American Enterprise Institute and John Wood Jr of Braver Angels. Ian Rowe spoke at Calvin University on March 15, with Dr. Micah Watson of the Henry Institute as the discussant; and both Ian Rowe and John Wood Jr spoke at Hope College the following evening, March 16, with Dr. Jeff Polet of the Tocqueville Forum moderating. At both colleges the speakers addressed an aspect of the topic: "Freedom or Equity: What is the Best Path Forward for America?"
In the past few years, Critical Race Theory has become a widespread and controversial "lens" through which to view race relations. But are there better, broader, and more productive options available to us? Might those permanent truths that are best manifested through family, faith, education, and entrepreneurship be more promising grounds to forge a better American future?
These remarkable discussions opened up unexpected ways for students to re-think these issues with viewpoints that are often shut out of the academy. Students responded to the events by commenting:
"Our minds are spinning! Why has no one on campus talked like this before? They were so compelling, so why haven't we heard this?"

"I didn't think I would like it, but as they were speaking I found myself, almost against my will, nodding my head in agreement. It was really thought-provoking and sensible."

"Congratulations on a great event last night! Thought provoking and honest. An actual pursuit of truth."

"I learned a lot from this talk and really enjoyed it."

"Thank you for hosting such an insightful discussion."
We believe you'll benefit from hearing the perspectives of Ian Rowe and John Wood Jr. and we hope you'll share the videos with others seeking the renewal of America's path of ordered liberty.
To learn more about our programs or to support the work of the Kirk Center, visit KirkCenter.org.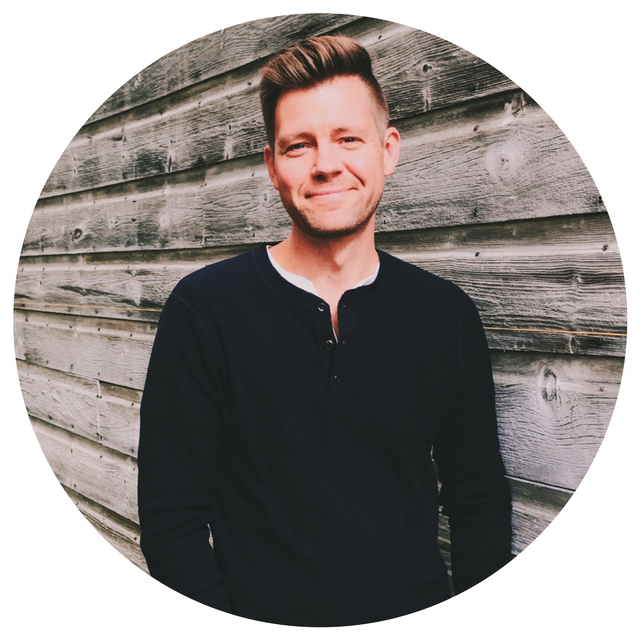 Chris Marlink
Chris is a husband, a father, and a sometimes soul shouter. He manages digital strategy for Kirk on Campus and plays at being a gentleman farmer. Follow his exploits at @cmarlink.
Get in Touch with Kirk on Campus
Address
P.O. Box 4
Mecosta, MI 49332