Professor Hiro Aida to make Michigan College Tour
Hirotsugu "Hiro" Aida is a professor at Aoyama Gakuin University in Tokyo, as well as a contributing editorial writer for Japan's Kyodo News and an editorial board member of The American Interest magazine. His translation of "The Conservative Mind" into Japanese was published in 2018 by Chuo-Koron Publishing, one of the oldest and most prestigious publishers in Japan.
We are pleased to welcome Professor Aida back to the Kirk Center as part of a special lecture tour in Michigan this September.
Northwood University Lecture
On September 5, Professor Aida will give a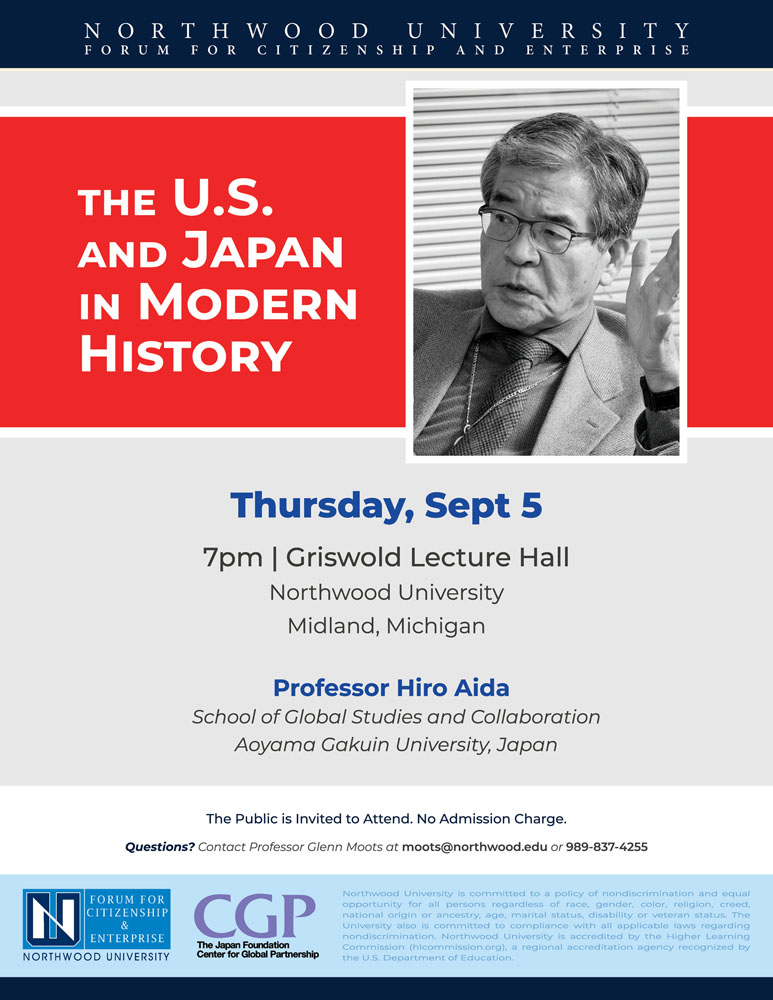 lecture at Northwood University, called "Japan and the United States in Modern World History." This lecture to 100+ students, faculty, and community members will address Japanese-American relations and similarities in the two countries' respective histories and modernizations. The lecture is free and open to the public.
Hope College lecture
On September 6, he will travel to Holland, Michigan. At Hope College, Professor Aida will have lunch with a group of undergraduate students organized by faculty in the political science department and Japanese Studies program and deliver a similar lecture, expanding on themes of similar intellectual history and modernization.
Visit to The Kirk Center in Mecosta
On September 7, Professor Aida will travel to Mecosta, Michigan where he'll speak at The Russell Kirk Center. He will be the featured speaker for a half-day program including invited guests from around the state of Michigan.Professor Aida's lecture, Burke and Kirk in Modern Japan, will compare conservatism in Japan with Anglo-American conservatism. After a luncheon, Professor Aida will lead an afternoon discussion about the professional and personal relationship of Russell Kirk with Edwin McClellan (Professor Emeritus of Japanese literature at Yale University) and his advisor at the University of Chicago, Nobel Prize-winning economist Friedrich Hayek.
The lecture at the Kirk Center is open to the public but reservation is required. Lunch at the Kirk Center is also provided. To confirm your attendance, please email admin@kirkcenter.org.
Co-sponsors for Professor Aida's speaking tour include The Japan Foundation Center for Global Partnership and Northwood University.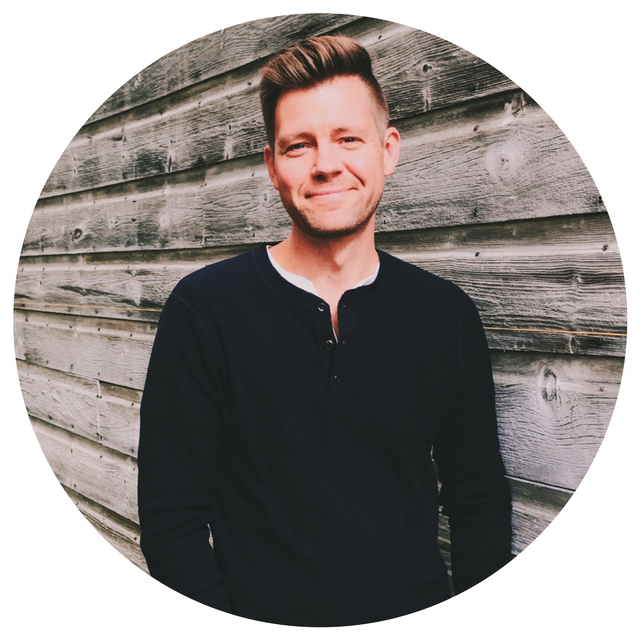 Chris Marlink
Chris is a husband, a father, and a sometimes soul shouter. He manages digital strategy for Kirk on Campus and plays at being a gentleman farmer. Follow his exploits at @cmarlink.
Get in Touch with Kirk on Campus
Address
P.O. Box 4
Mecosta, MI 49332