Freedom or Equity: What is the best path forward for America?
Since the beginning of the American Constitutional system the question of who counts as "We the People" has been vexing. Over the past three generations, race, gender, and other "identities" have dominated that debate.
Whether in civic places, main streets, or college quads, Americans have engaged in heated debates over America's past record on race, but also over the problem of how we are to understand the promise of American freedom, order, and justice moving forward.
How we address these challenges as a people will help determine whether America can forge a more equitable and free future. This will take listening and understanding on all sides of the political spectrum. A tall order these days.
Join the Russell Kirk Center, The Henry Institute at Calvin University, and the Tocqueville Forum at Hope College on March 15 and 16, 2022, for back to back evening events as we explore in an open and engaging spirit many of these contentious questions.
We will be joined by two distinguished public intellectuals, Ian Rowe of the American Enterprise Institute and John Wood Jr. of Braver Angels. They will provide insight and reflection on their experiences as black thinkers concerned about our current racial divide, but especially about how best to chart a path forward for America to be whole, hopeful, and an authentically inclusive "We the People."
The evening conversation at Calvin University on March 15 will include Ian Rowe alongside professor Micah Watson of The Henry Institute at Calvin University.
The event at Hope College on the evening of March 16 will include Ian Rowe, John Wood Jr, and professor Jeffrey Polet of the Tocqueville Forum at Hope College.
While admission is free, space for these gatherings will be limited, so please reserve your spot for either of these events here.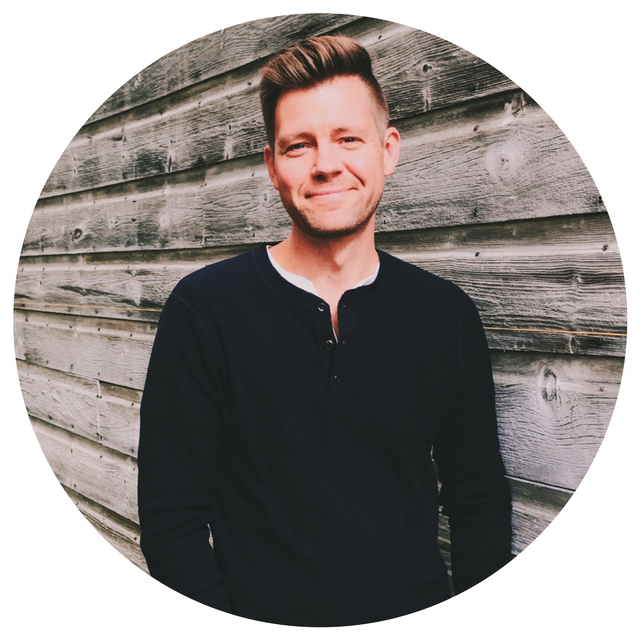 Chris Marlink
Chris Marlink serves as Director of Communications with The Russell Kirk Center.
Get in Touch with Kirk on Campus
Address
P.O. Box 4
Mecosta, MI 49332