The Challenge of Contemporary Conservatism: Russell Kirk and the Populist Moment
How can we balance pressures from populist movements on the political left and right with the need for stability and leadership?
This is the challenge facing conservatives as we grapple with our populist moment. To help us address these questions, we're turning some of conservatism's sharpest minds.
We invite you to join Kirk on Campus as we return to the beautiful concert hall of the Jack H. Miller Center at Hope College on November 15 for an evening of thought provoking conversation with Rev. Robert Sirico, Kathryn Jean Lopez, John O'Sullivan and Dr. Jeffrey Polet. We'll explore how Dr. Kirk's wise focus on the Permanent Things offers guidance to conservatives in this populist moment.
You can register for this free event here.
This event is part of our ongoing Kirk Centennial celebrations being held across the nation. Find additional on campus events here.
We offer our sincere thanks to our event cosponsors, National Review Institute, the Acton Institute, and Hope College's Department of Political Science.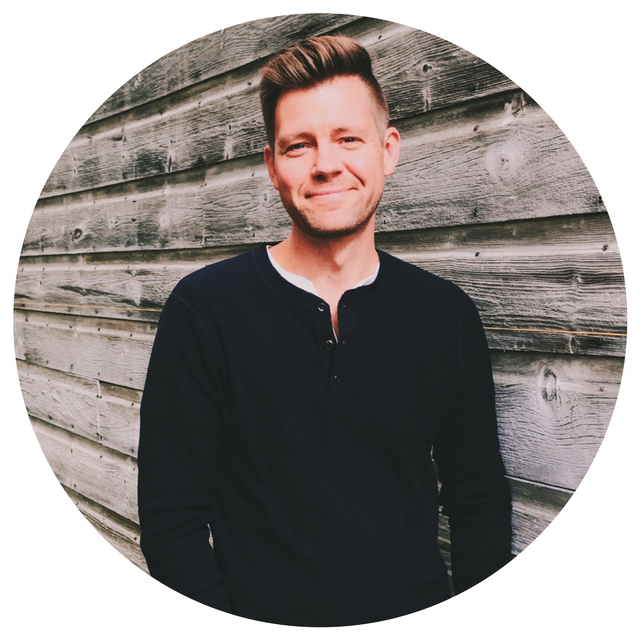 Chris Marlink
Chris is a husband, a father, and a sometimes soul shouter. He manages digital strategy for Kirk on Campus and plays at being a gentleman farmer. Follow his exploits at @cmarlink.
Get in Touch with Kirk on Campus
Address
P.O. Box 4
Mecosta, MI 49332