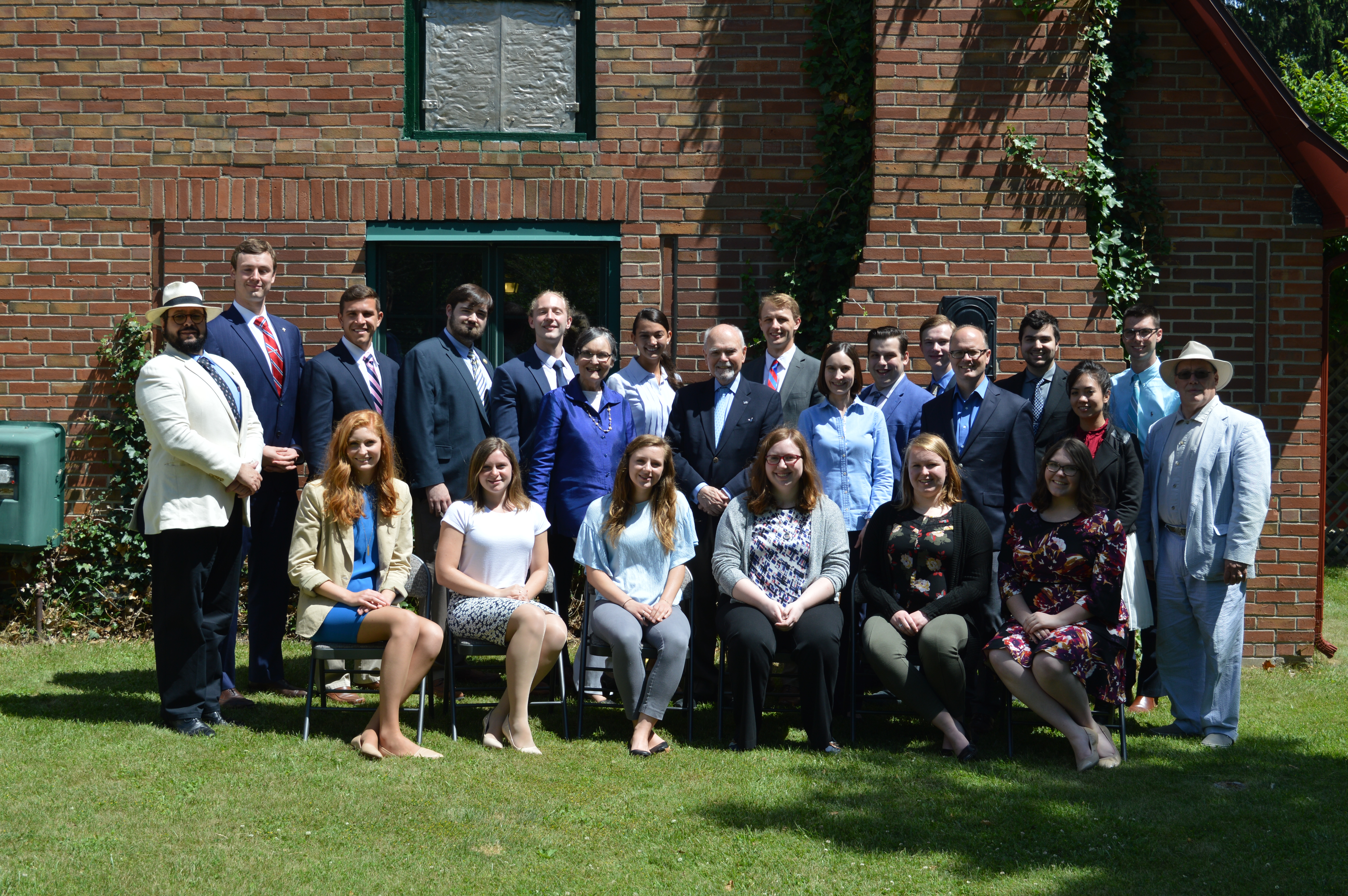 What is it like to intern at the Kirk Center? Michaela Frohnen explains
What is it like to intern at the Russell Kirk Center?
The Kirk Center is a place of wonders. There are always new and interesting people with whom to converse and to connect. I spent the summer at the Center this year, and I can say without a doubt that it was one of the most intellectually stimulating experiences I have had, as well as simply being extremely exciting. While there, I met members of the conservative movement from all over the world. There were reporters from Romania, translators from Brazil, and professors from around the nation and world. Lee Edwards, a historian who works for the Heritage Foundation, spent several days at the Center, as did Jim Person, the author of several books on Russell Kirk.
There also were a variety of conferences at the Center, held for interns of the Acton and the Mackinac Institute, as well as a variety of judges and lawyers. I was able to meet not only people that I look up to and respect at the Center, but also people of the same age, who will grow into members of the conservative movement. The Kirk Center offers a network that is almost entirely unique. People come through the Center just to spend a day in the Russell Kirk Library, or just to say hello to Mrs. Kirk and invite her to dinner. Others come to study for a semester or a whole year. In this way, people become connected and learn about what others are doing within the conservative community. Russell Kirk continues to bring people together, even after his death.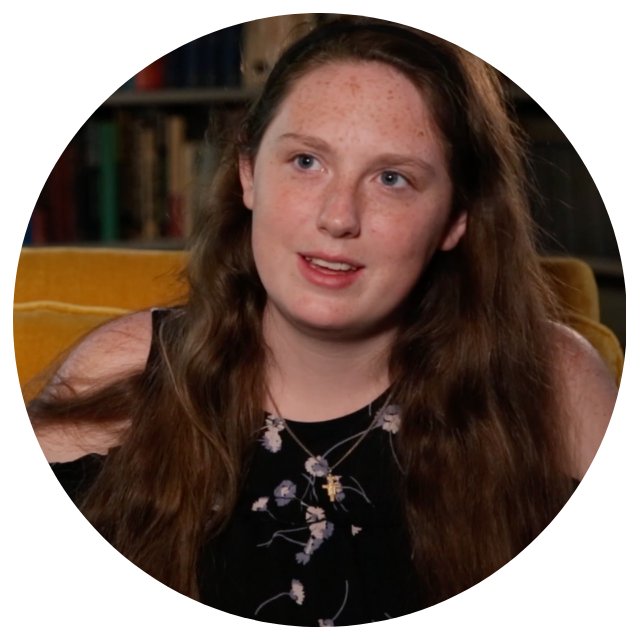 Michaela Frohnen
Michaela Frohnen is an undergraduate intern at the Russell Kirk Center for Cultural Renewal.
Get in Touch with Kirk on Campus
Address
P.O. Box 4
Mecosta, MI 49332