University Bookman Editor, Gerald Russello, and Mark Bauerlein Discuss Intellectuals in the Age of Trump with The King's College in Manhattan
On December 6, at the Ritz-Carlton, Battery Park in lower Manhattan, The King's College hosted a roundtable discussion featuring The University Bookman editor Gerald Russello and First Things' senior editor Mark Bauerlein on the theme: Intellectuals in the Age of Trump.
Intellectuals in the Age of Trump, a Discussion with Mark Bauerlein and Gerald Russello
Bauerlein and Russello covered topics such as liberal arts education, the role of intellectuals in contemporary culture, and the meaning of conservatism in a conversation that included two dozen students and guests. Bauerlein argued that too much of current intellectual culture is, in fact, anti-intellectual. Liberal premises are non-negotiable, and any dissent is treated as mere bigotry or pathologized as "phobia."
Russello stated that, "It was a wonderful event and we were happy to partner with The King's College, which is a real bright spot of true liberal education." Josh Kinlaw, a professor at King's, added that, "Like the Kirk Center, The King's College is committed to initiating and contributing to conversations about 'permanent things.' It was our pleasure to host this event, and we look forward to future collaborations."
Thanks to all who made the evening such an enjoyable and encouraging experience, and to The King's College for its vision and partnership. In addition, check out the recent Kirk on Campus event at Cooley Law School's Grand Rapids campus with Dr. J. Budziszewski discussing the moral foundations of law here.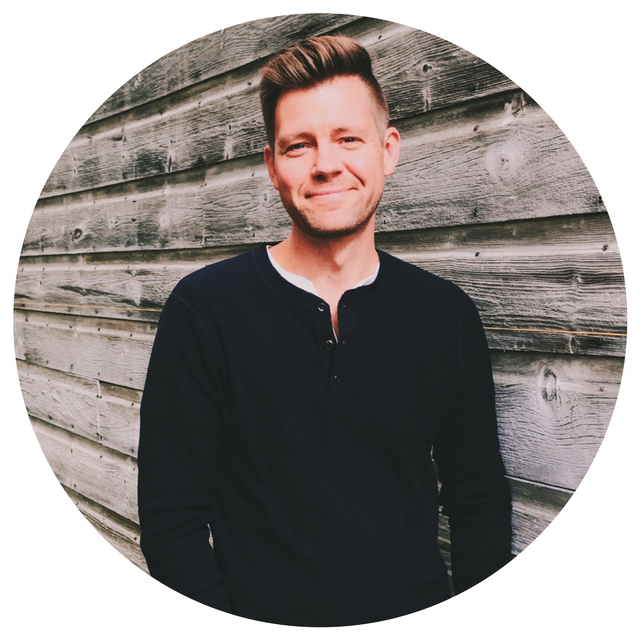 Chris Marlink
Chris is a husband, father, and a sometimes soul shouter. He manages digital strategy for Kirk on Campus and plays at being a gentleman farmer. Follow his exploits at @cmarlink.
Get in Touch with Kirk on Campus
Address
P.O. Box 4
Mecosta, MI 49332