Trump and the Future of American Democracy – 11/16/17 Hope College
November 16, 2017
Hope College, 7 PM
Jack H. Miller Center for the Musical Arts
Holland, Michigan
Donald Trump's election changed the American political landscape…hugely.
Join Kirk on Campus for a spirited conversation about how the American conservative and progressive movements have been reshaped by the Trump presidency, and what it means for the future.
To help illuminate this new political landscape, Kirk on Campus and Hope College's political science department are pleased to welcome:
Ross Douthat, columnist at the New York Times
Sam Tanenhaus, award-winning author and writer for the New York Times
Mark Bauerlein, senior editor of First Things and professor at Emory University
Jeff Polet, professor at Hope College, moderator
This free Kirk on Campus event is co-sponsored by the Hope College Political Science Department. Seating is general admission, so on-time arrival is encouraged.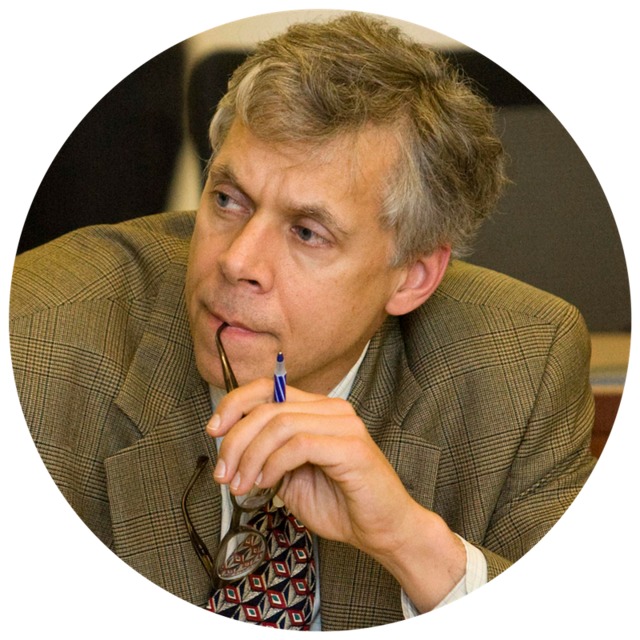 Mark Bauerlein
First Things, Emory University senior editor, professor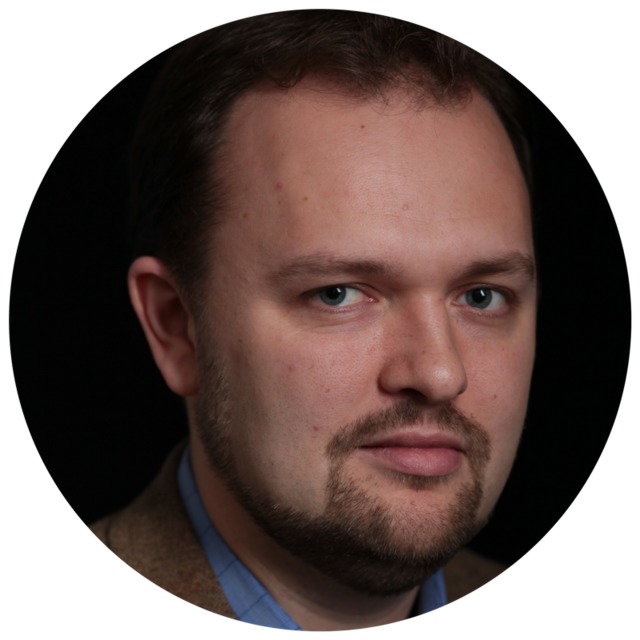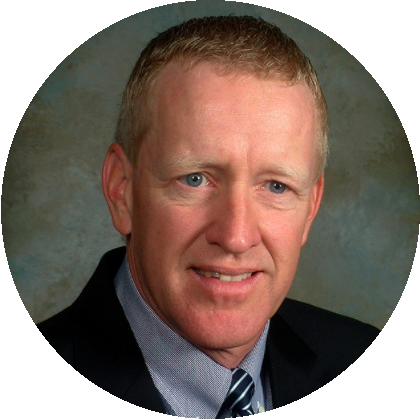 Jeffrey Polet
Hope College professor of political science, moderator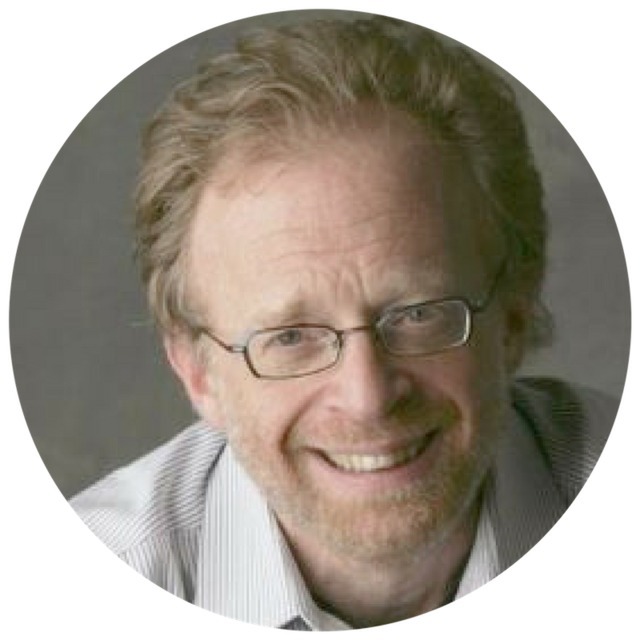 Sam Tanenhaus
Bloomberg, Prospect, New York Times author, writer at large
Get in Touch with Kirk on Campus
Address
P.O. Box 4
Mecosta, MI 49332