We bring notable thinkers, writers, and political figures together to explore dimensions of cultural conservatism rarely encountered on today's college campus. We are forging an inspiring new community of reflective conservatives capable of renewing the wellsprings of our civilization. Be a part of our community. Be a part of a Kirk on Campus event near you.
"TRADITION CANNOT BE INHERITED, AND IF YOU WANT IT YOU MUST OBTAIN IT BY GREAT LABOUR." – T.S. ELIOT
We're committed to guiding students as they seek to take their part in the great conversation identified by Russell Kirk in his many books, especially in his landmark The Conservative Mind. It's why we bring together some of today's most thoughtful writers to show how the permanent things continue guide the conservative imagination. The renewal of America's tradition of constitutionalism depends on each generation of college-aged Americans making the most of their education so that they can be well-prepared for the achievement of freedom.
Take a look at our upcoming events below, and if you have an idea for an event or would like to bring Kirk on Campus to your college or university, get in touch through the form at right.
Inquire about hosting a Kirk on Campus event at your college or university.
The Society for Law and Culture sponsored a lecture by Dr. J. Budziszewski on Thursday, November 2, 2017, titled, "Natural Law: Why and So What?" Budziszewski spoke to an attentive audience of lawyers, students, professors, clergy, and others gathered at WMU-Cooley...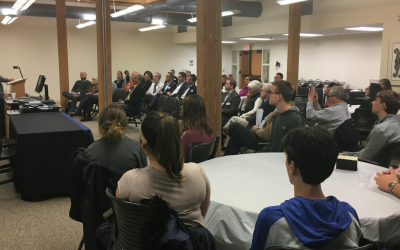 J. Budziszewski will deliver a lecture titled, "Natural Law: Why and So What?," on November 2, 2017, at the Cooley Law School campus in Grand Rapids, Michigan.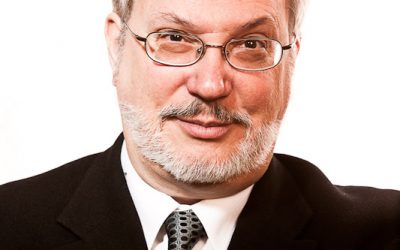 November 16, 2017 Hope College, 7 PM Jack H. Miller Center for the Musical Arts Holland, Michigan Donald Trump's election changed the American political landscape...hugely. Join Kirk on Campus for a spirited conversation about how the American conservative and...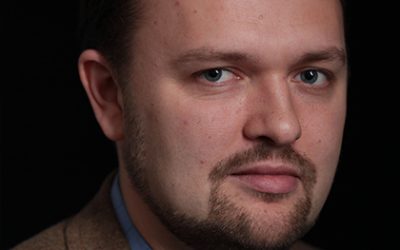 Get in Touch with Kirk on Campus
Address
P.O. Box 4
Mecosta, MI 49332